GraFOx holds monthly and biannually internal events to encourage lively discussions among members and facilitate further collaboration. Each month, two GraFOx members present their projects and discuss latest developments, and every six months the community gets together for a full update on all projects.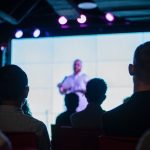 Our external seminar series features local and international guest scientists speaking to the GraFOx network, online or in person at our location at Iris Aldershof. Discover our upcoming and past seminars here.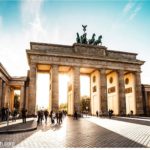 The 5th International Workshop on Gallium Oxide and Related Materials (IWGO) will take place in Berlin 2024. Find out more here.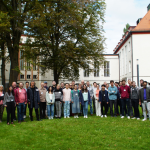 On 30th August, 2023, the 2023 GraFOx summer meeting took place in Berlin. Find out more here.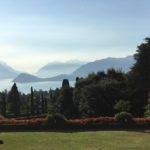 The GraFOx Summer School on Oxide Semiconductors for Smart Electronic Devices took place from June 3−9, 2019 at the Centro Italo-Tedesco per l'Eccellenza Europea (Villa Vigoni), Loveno di Menaggio (CO), Lake Como, Italy. Find out more about the Summer School here.