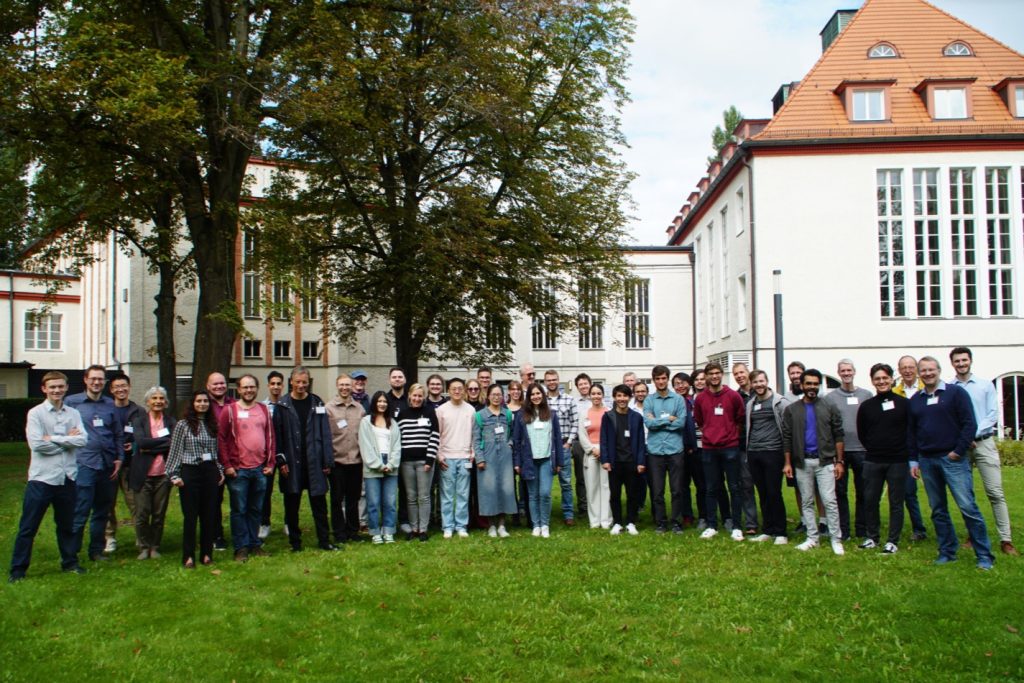 On 30th August, the 2023 Summer Meeting took place at Harnack-Haus in Dahlem, Berlin. The event was opened by GraFOx speaker, Dr. Roman Engel-Herbert, and featured a lively poster session, followed by presentations from three of our alumni.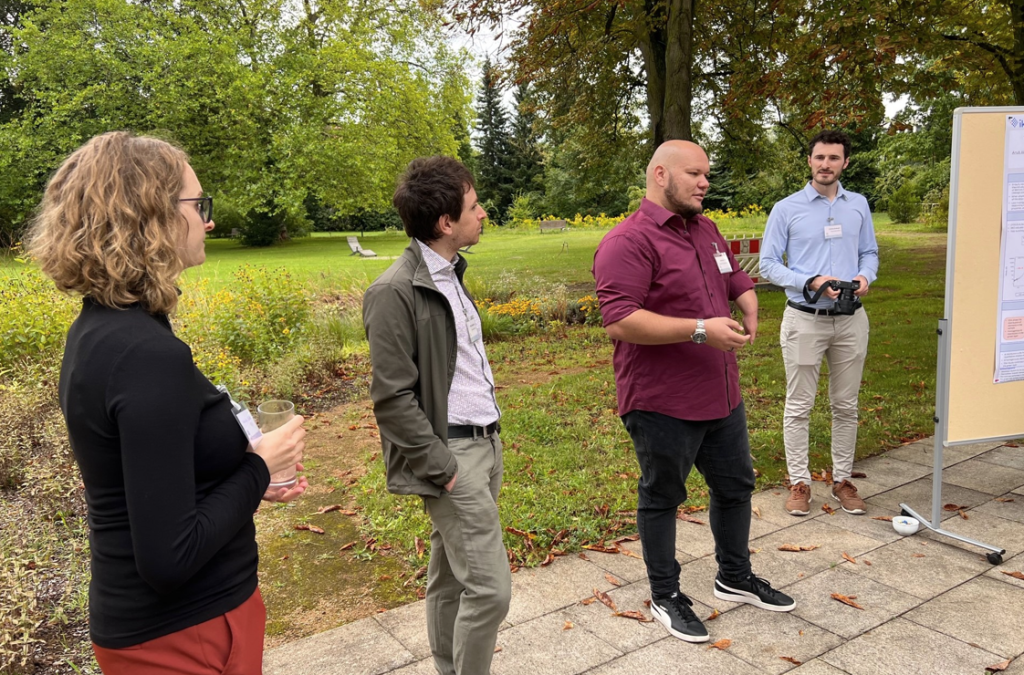 Our alumni guests: Dr. Melanie Budde, Dr. Piero Mazzolini and Dr. Andreas Fiedler give a short introduction on their time spent at GraFOx and their different career choices after leaving it.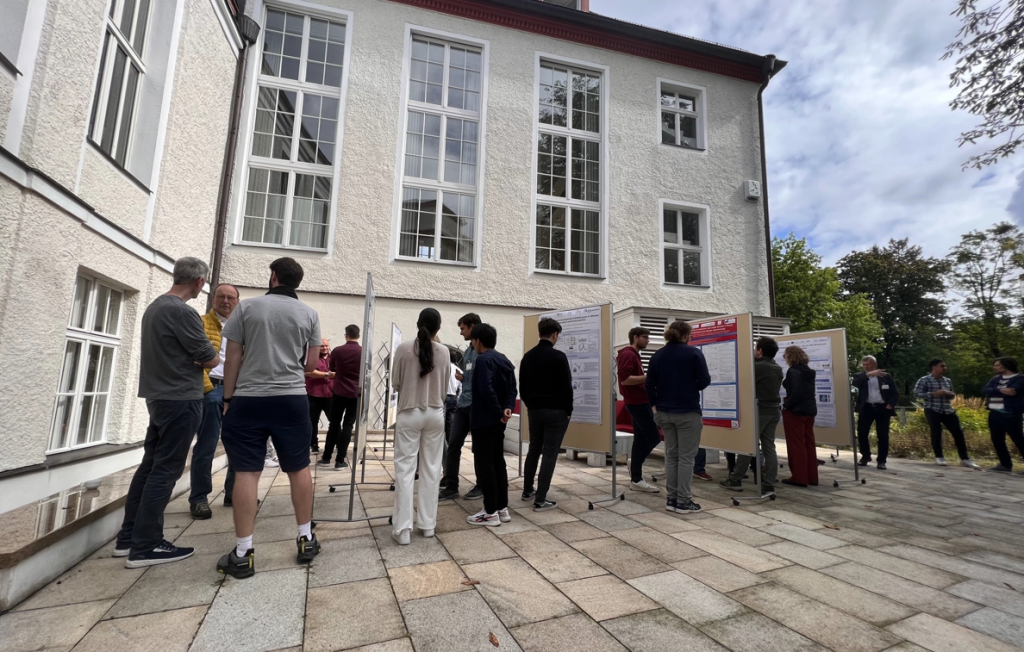 The poster session gave an opportunity for scientific discourse and networking.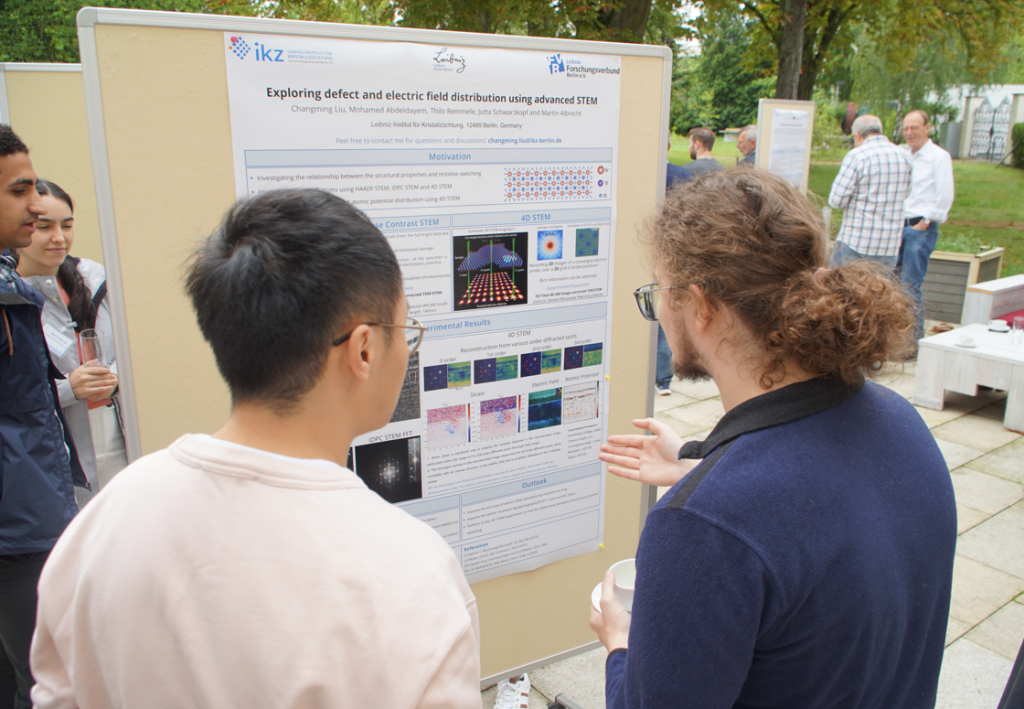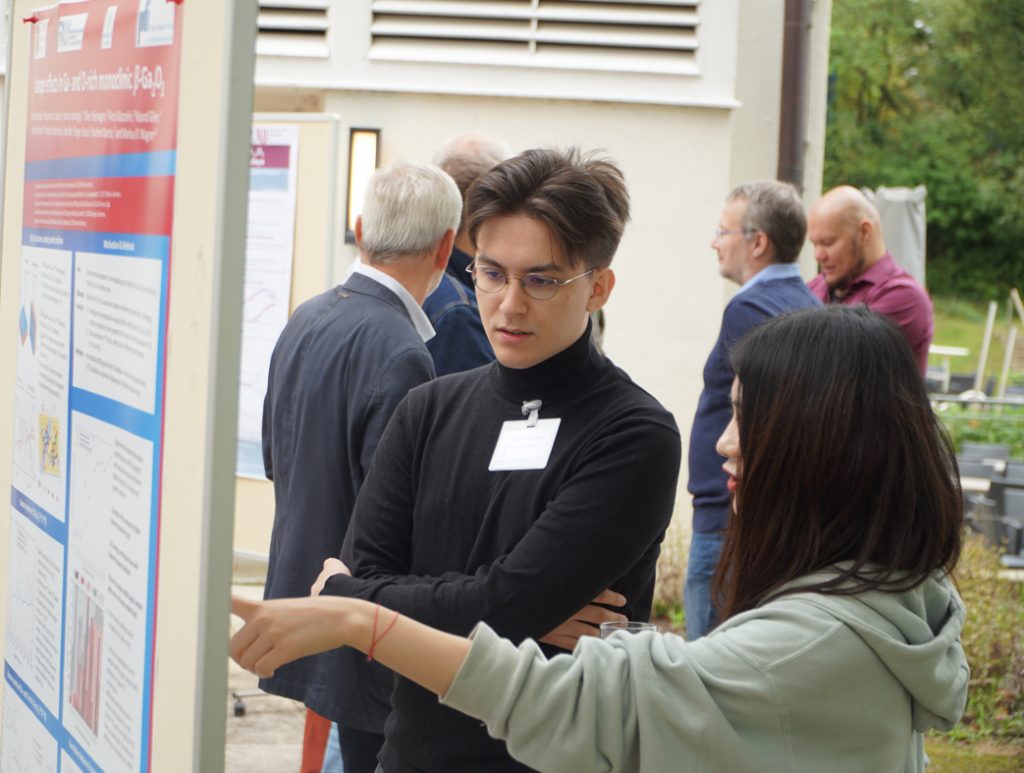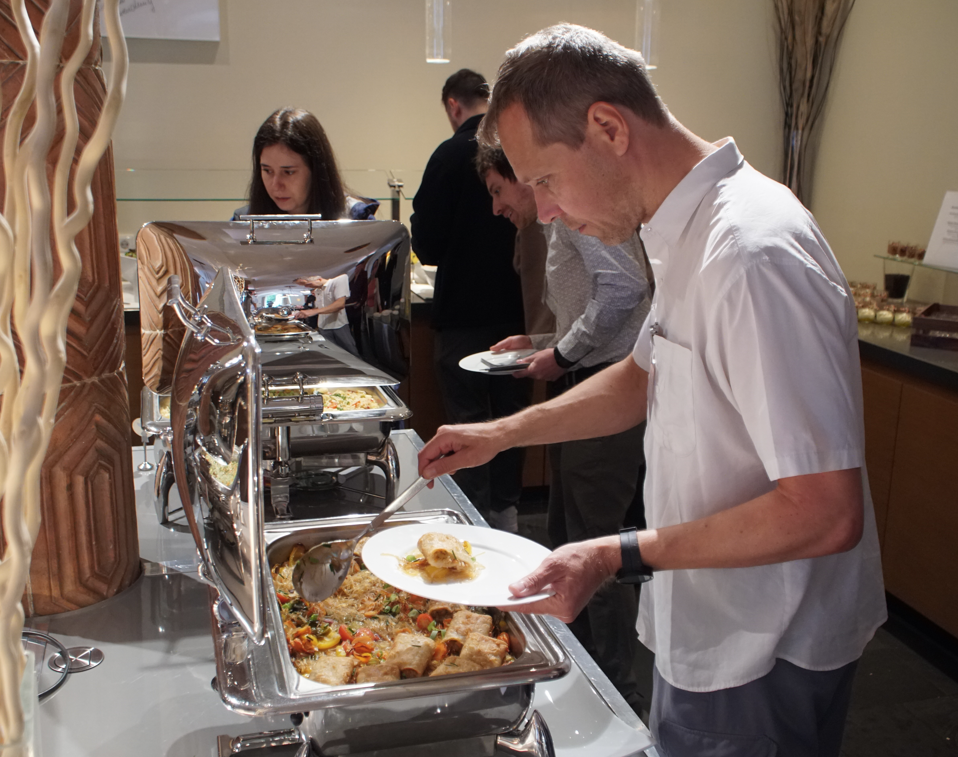 A well deserved and lovely lunch after all the science.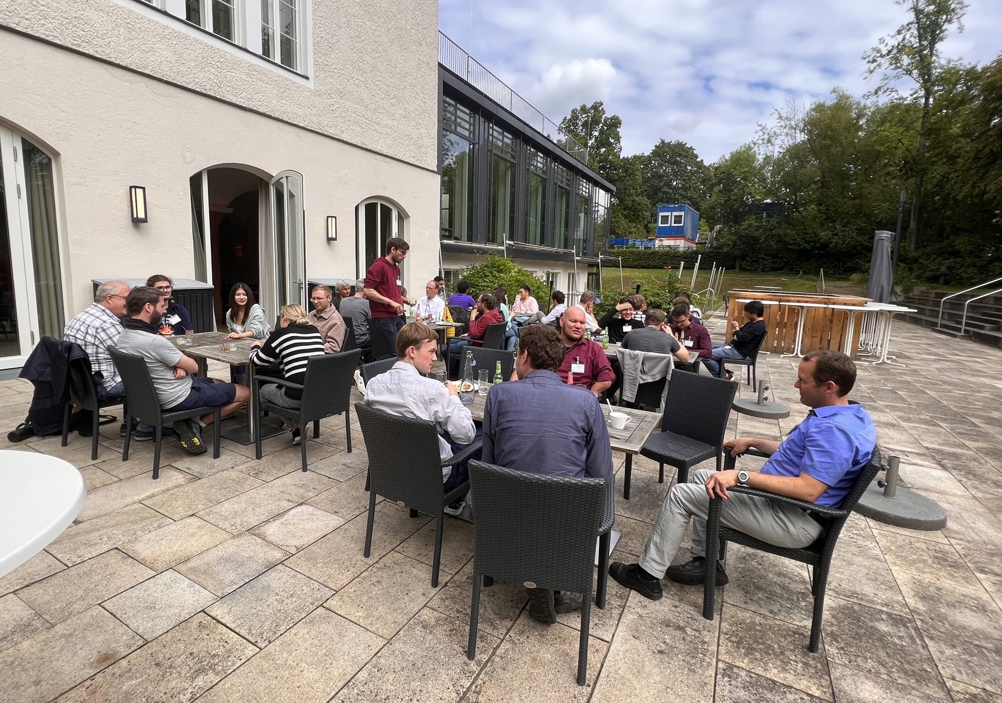 And finally, enjoying the lovely August weather on the porch with colleagues and friends.