Artist in residence Sadie Weiss…. A seven week art-science adventure in the MBE laboratories of Paul-Drude-Institut.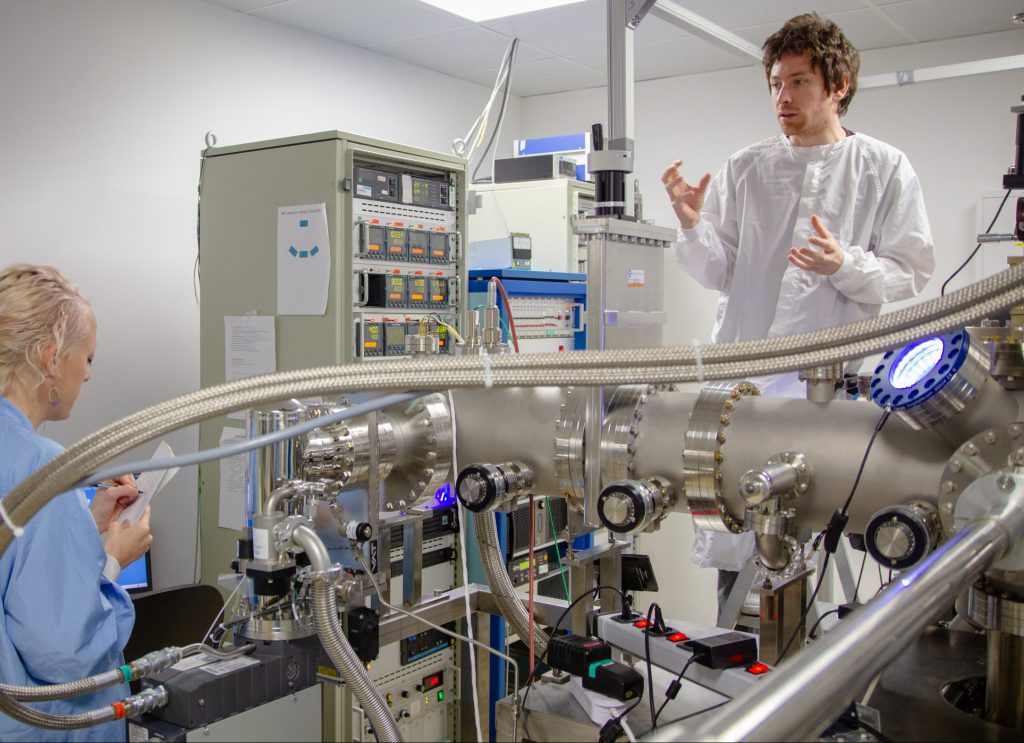 The project resulted in a wealth of artistic interpretations of the art of molecular beam epitaxy.
and was presented to the public in the frame of Berlin Science Week. The discussion of how knowledge reaches and influences society attracted an amazing crowd from all walks of life.